Paramus NJ Police Arrest Newark Man Accused of Driving Stolen Car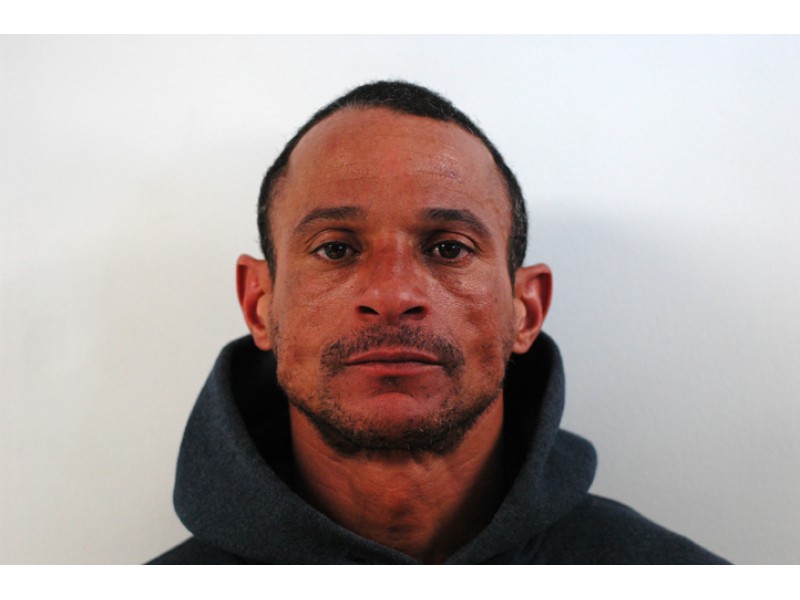 Paramus NJ police apprehended a Newark man who was allegedly caught driving a stolen motor vehicle.
The arrest was made during the early morning hours. According to law enforcement, a Paramus patrol officer noticed the suspect behind the wheel of a 2002 tan Honda Accord and weaving across lanes on Midland Avenue in Paramus, New Jersey. The police officer said that the suspect crossed over the double yellow line at various times and went into the opposite lane of traffic.
The patrol cop eventually pulled over the suspect's vehicle on Sears Drive in Paramus, New Jersey.
When the Paramus NJ officer ran a search on the vehicle, she learned that it had been reported as stolen out of Hasbrouck Heights, New Jersey.
A subsequent search of the car reportedly turned up several burglary tools, including screwdrivers, pilers, and vise grips.
The 45-year-old suspect, who lives in Newark NJ, has been charged with multiple crimes, including possession of a stolen motor vehicle and possession of burglary tools.
If the suspect is convicted on the most serious charges of possession of a stolen vehicle, he faces severe criminal penalties. As set forth by N.J.S.A. 2C:20-3, a person commits auto theft when they take an automobile with the intention of permanently depriving the owner of the vehicle. The statute classifies auto theft as a third degree felony, which means that a conviction could result in a sentence of 3-5 years in NJ State Prison.
After being placed under arrest and charged, the suspect was remanded to the Bergen County Jail in Hackensack, New Jersey. He was being held at the correctional facility in lieu of $5,000 bail.
To learn more about this case, go to the Paramus Patch article, "Man Arrested in Paramus for Driving Stolen Vehicle: Police."