NYPD Cop Accused of Running Prostitution Ring in Fort Lee and Elsewhere in New Jersey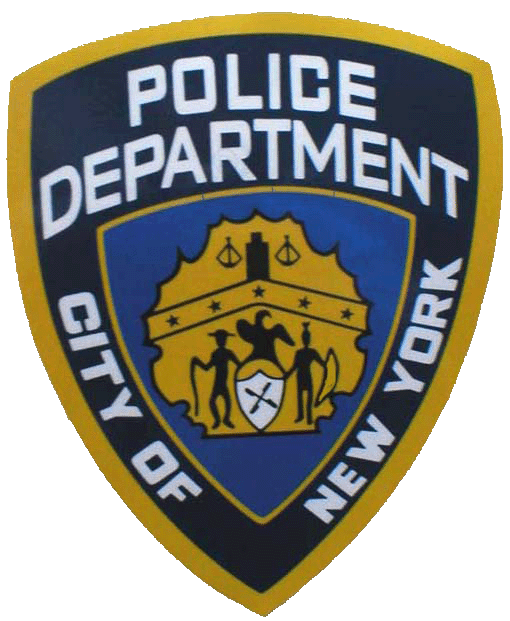 An NYC police officer allegedly ran a prostitution ring throughout New Jersey, including Fort Lee and Secaucus.
According to the U.S. Attorney for the Eastern District of New York, the 33-year-old suspect transported women across state lines for the purpose of engaging in prostitution.
The suspect allegedly committed the sex crimes over a prolonged period of time. On certain occasions, the suspect reportedly started his illegal actions immediately after ending a shift as a police officer in New York.
Law enforcement first started to look into the suspect after getting a tip that he was promoting prostitution and selling sexual services of a female prostitute.
During the course of the investigation, authorities reportedly observed the suspect taking women from a Staten Island apartment, as well as other locations, to motels located in Fort Lee, Secaucus, Long Island, and Staten Island.
While conducting surveillance, police reportedly saw the suspect transport multiple women to a Fort Lee NJ motel where a bachelor party was being held.
Another time, police officers reportedly observed the suspect drive two women to a motel in Secaucus, where they frequently left their rooms while different men showed up. Authorities reportedly discovered that the women had placed online ads for escort services.
The suspect, who worked with the NYPD for 11 years before being fired in connection with the allegations, was recently indicted in a federal court in Brooklyn, NY.
If the suspect is ultimately convicted on the sex offense charges, he could be sentenced to as many as 10 years in federal prison.
For further information about this case, see the NJ.com article, "Cop Ran Prostitution Ring in N.J., N.Y., Authorities Say."