NY Man Admits Robbing Lodi Bank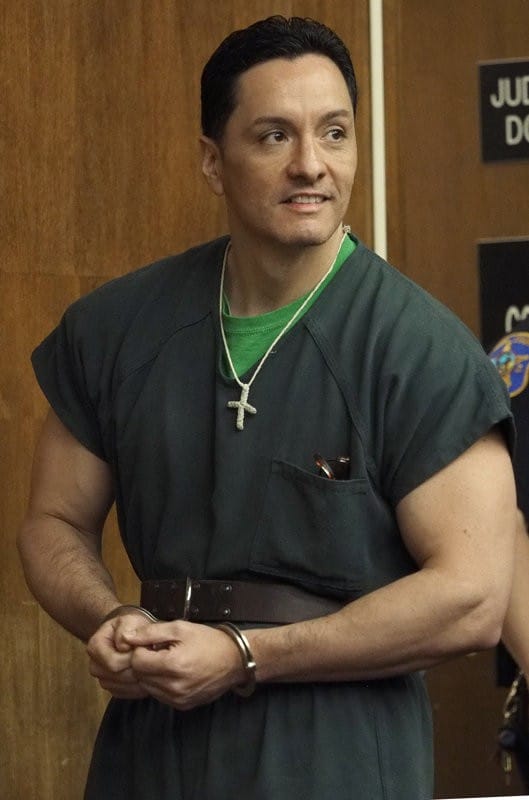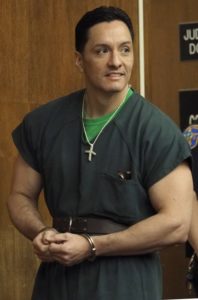 A man accused of robbing a bank in Bergen County is likely headed to prison after accepting a plea deal from prosecutors.
The suspect is a 40-year-old man from New York. According to law enforcement, the suspect used a BB gun to rob the Hudson City Savings Bank in Lodi, NJ. He reportedly walked into the bank, placed the BB gun on the desk of a bank employee, and told her to give him money. Police captured him shortly after he exited the Lodi bank.
Investigators soon connected the suspect to an earlier bank robbery in Toms River, NJ.
Authorities charged the suspect with multiple counts of armed robbery, as well as weapons offenses for illegal possession of a BB gun and possession of a weapon for an unlawful purpose.
The suspect later admitted to committing the bank robberies and eventually reached a plea agreement with both the Bergen County Prosecutor's Office and the Ocean County Prosecutor's Office. The suspect pleaded guilty to the robbery charges and will be sentenced to 20 years behind bars. (He will have to serve at least eight years and six months before becoming eligible for release on parole.)
While the suspect has awaited resolution of the case against him, he has remained in the Ocean County Jail in Toms River, New Jersey.
For additional information about this case, access the NJ.com article, "Successful Businessman Who Robbed 2 Banks in N.J. Takes 10-Year Plea Deal."