NY Man Admits Robbing Bank in Fort Lee, New Jersey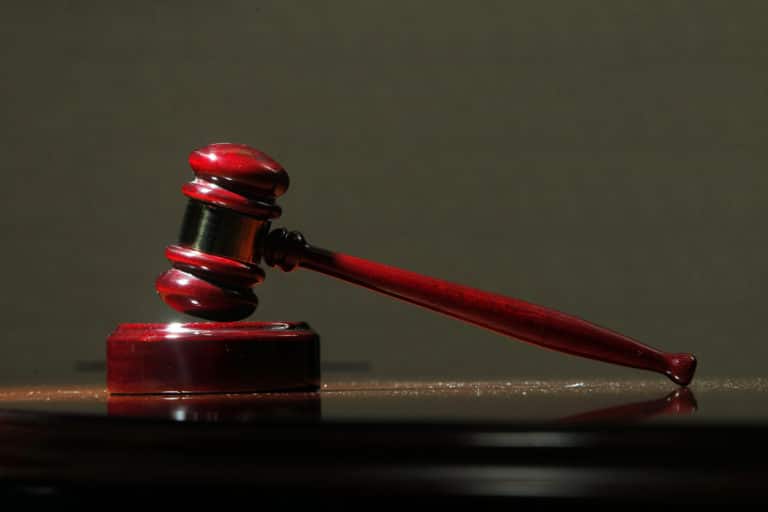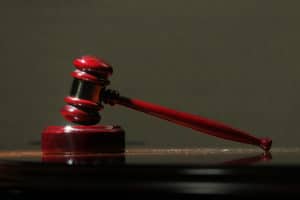 A NY man recently reached a plea deal with the US Attorney's Office and pleaded guilty to armed robbery charges stemming from a theft incident in Fort Lee, New Jersey.
The bank robbery occurred on January 20, 2017. According to Bergen County law enforcement officials, the suspect walked into the Bank of New Jersey during business hours and approached a bank teller.
The suspect reportedly gave the bank employee a note with handwriting that demanded an unspecified amount of money. The note allegedly indicated that the suspect would use a handgun to shoot the bank worker unless he handed over the cash.
Fort Lee police officers later located and arrested the suspect.
Since the suspect was charged with first degree armed robbery, he faced a potential sentence of 20 years in NJ State Prison if convicted at trial. Although the suspect still technically faces a maximum sentence of 20 years behind bars, his plea agreement likely means that federal prosecutors will recommend a more lenient sentence.
On top of a lengthy prison sentence, the suspect also could be fined as much as $250,000 when he appears in US District Court in Newark NJ for his formal sentencing hearing.
To learn more about this case, view the NJ.com article, "Man Pleads Guilty in Fort Lee Bank Robbery."