Newark Woman Pleads Guilty to Human Trafficking in Bergen County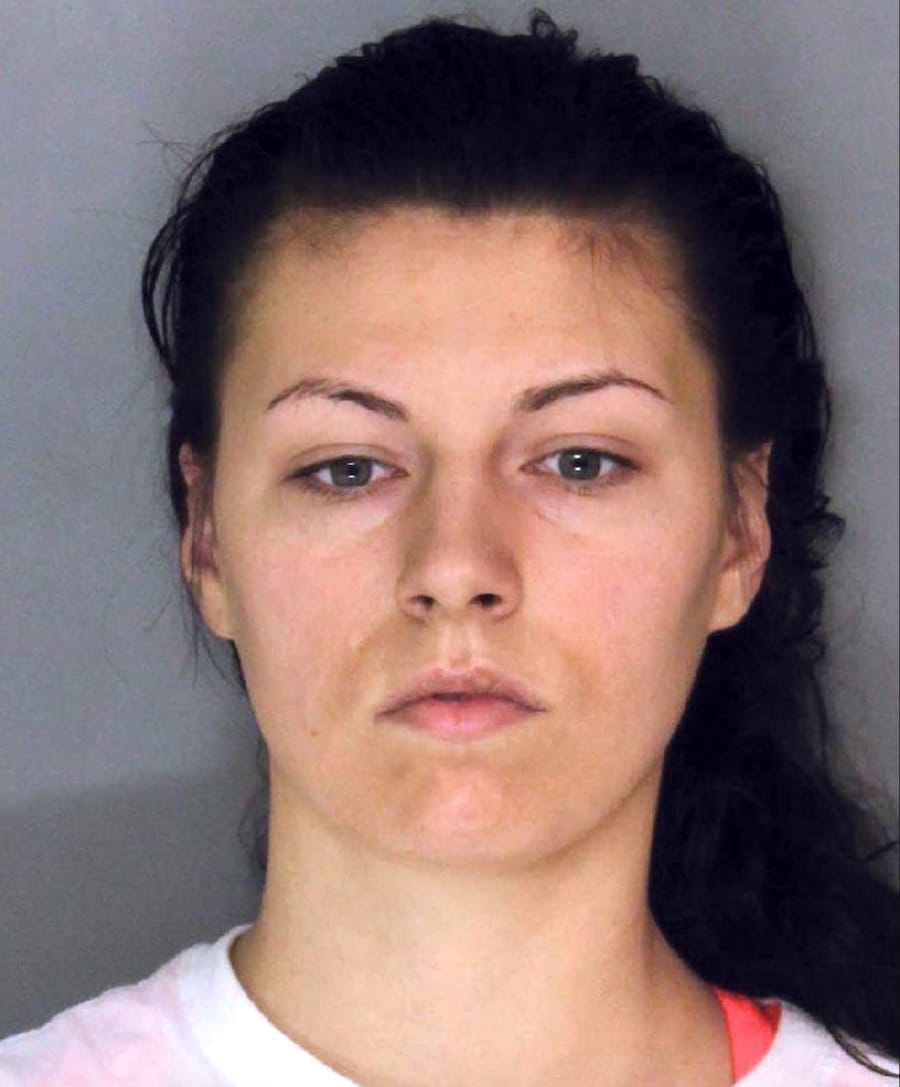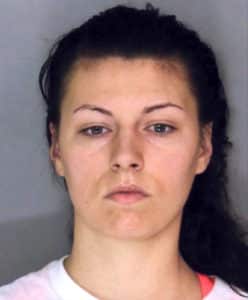 A Newark, NJ woman is headed to prison after pleading guilty to human trafficking charges in Bergen County, New Jersey.
The suspect is a 29-year-old resident of Newark in Essex County, NJ. According to Bergen County prosecutors, the suspect helped facilitate the prostitution of a 16-year-old girl in an escort ring that operated in North Jersey.
The young victim went missing from Brooklyn, New York and was later found to be an escort in the North Jersey prostitution ring. The suspect allegedly threatened to harm the victim unless she continued to perform sexual services for money.
The suspect allegedly served as the main boss for all of the prostitutes, while other employees in the illegal organization reportedly set up advertising on the Internet.
The suspect ultimately avoided trial in Bergen County Superior Court, located in Hackensack, by reaching a plea deal with prosecutors and pleading guilty to second degree charges for facilitating human trafficking. When the suspect returns to court later this year, she will likely be sentenced to a term of incarceration of six years in New Jersey State Prison. (She will be ineligible for release on parole until having served at least three years behind bars.
To learn more about this case, see the NJ.com article, "Woman Admits Trapping Missing Teen in 'Life of Sexual Slavery.'"