Man Accused of Hundreds of Toll Violations, Arrested in Fort Lee, NJ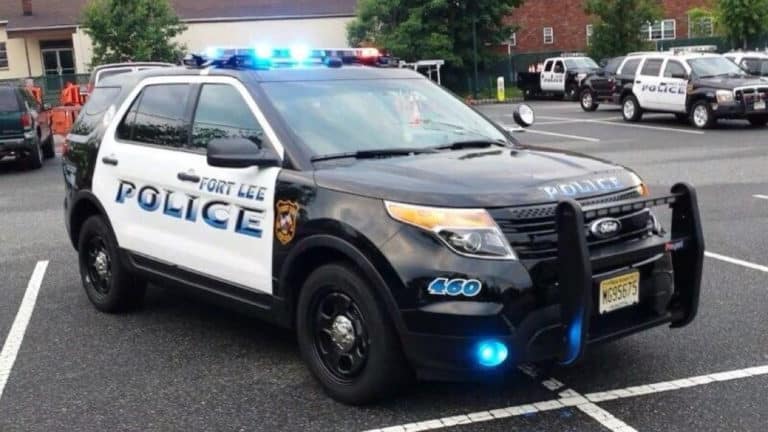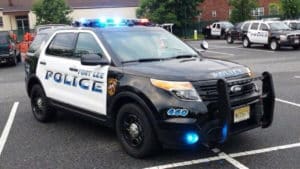 Police recently arrested a New Milford NJ man accused of toll evasion in Fort Lee and elsewhere in New Jersey.
The suspect is a 37-year-old resident of New Milford, New Jersey. According to law enforcement officials, the suspect was driving on the lower level of the George Washington Bridge and traveling eastbound around 9:00 a.m. when patrol officers saw him commit a traffic infraction by using an EZ Pass toll lane without an EZ Pass.
Port Authority cops pulled over the suspect's vehicle and asked him to provide an EZ Pass tag. When the suspect could not show the necessary information, police ran a computer check on him. That computer check reportedly turned up information that the suspect had 642 active traffic violations on his record. According to authorities, the traffic offenses totaled $41,200, with many of the charges coming from unpaid tolls.
Police placed the suspect under arrest and took him to police headquarters for processing. He will likely have to deal with the traffic charges or potentially face prison time.
For more information about this case, go to the NJ.com article, "Alleged Toll Cheat Owes $41K, Cops Say."