Hackensack Man Cited for Jaywalking After Being Struck by Truck
Hackensack Resident Gets Jaywalking Ticket After New Milford Motorist Crashes into Him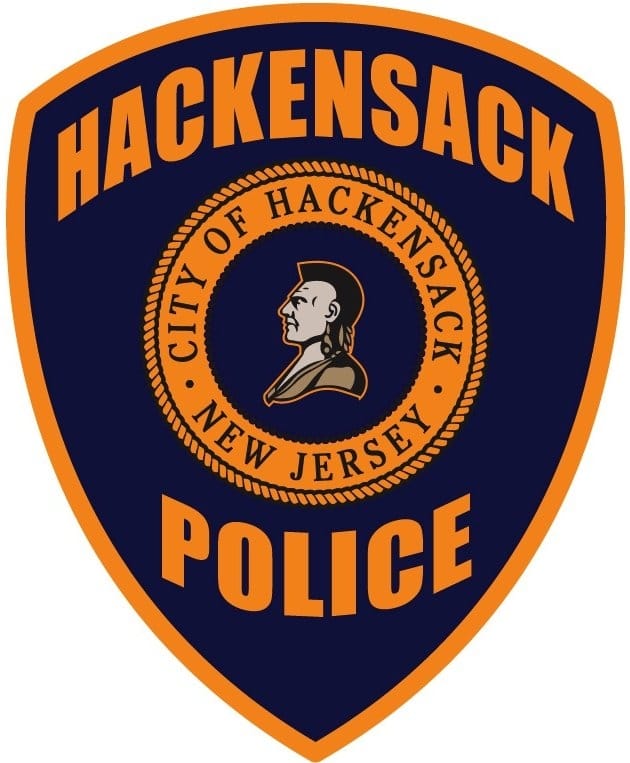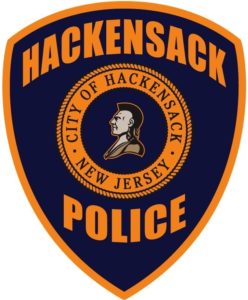 Pedestrians in Bergen County, NJ beware: you can be ticketed if you don't watch where you're going. A man was recently ticketed for jaywalking after being struck by a motor vehicle while walking across the street in Hackensack, New Jersey. Daniel Gallagher, a 57-year-old resident of Hackensack, NJ, was attempting to cross South River Street near his home when a pickup truck slammed into him. The traffic accident happened at around 6:15 p.m. A number of witnesses used their cell phones to dial 911 and alert the Hackensack Police Department to the incident. A short time later, Hackensack cops and emergency medical responders arrived at the scene and saw that Gallagher had sustained serious physical injuries. Gallagher was then transported to Hackensack University Hospital, where doctors in the trauma center treated him for his injuries.
Although Gallagher was fortunate to eventually released from the medical facility, he was not fortunate enough to avoid a traffic ticket. Remarkably, Gallagher was cited for jaywalking after Hackensack police investigated the pedestrian accident and determined that the Hackensack resident had crossed the street in the middle of the block. Hackensack Police Captain Brian Corcoran, the department's traffic bureau commander, issued a statement about the accident and said that pedestrians who do not use the crosswalk can be issues summonses for jaywalking.
Traffic Tickets in Hackensack, New Jersey
This case is a good example of what can happen to pedestrians who do not obey strict traffic laws in Hackensack, NJ. Gallagher was doing something that a lot of people do every day: trying to walk across the street when there didn't appear to be any traffic in either direction. However, Gallagher wound up being hit by a pickup truck that he failed to notice before crossing the road. The reality is that this sort of thing happens more often than people might expect. Moreover, pedestrian accidents are an even bigger problem in the winter, when visibility is not always great due to snow, rain, and fog and roadways can be slick due to ice – making it very difficult for motorists to hit the brakes in time to avoid striking a pedestrian who is not using a crosswalk.
In this case, the motorist, a New Milford resident, was not charged with any traffic violations. That does not mean, however, that drivers in Hackensack or anywhere else in Bergen County should rest easy while behind the wheel. Local patrol officers in Bergen County towns and cities won't hesitate to issue traffic citations to motorists who fail to obey traffic laws. Beyond that, if a driver is involved in a car crash or a pedestrian accident, it is important for the driver to remain at the scene until law enforcement arrives. Depending on the circumstances of the traffic accident, it's possible that the driver could be cited for reckless driving, speeding, or even leaving the scene of an accident. All of these traffic offenses carry penalties that include heavy fines and points on the offender's license.
Contact the Tormey Law Firm Today to Fight Your Hackensack Traffic Ticket
Do not risk the loss of your NJ driving privileges because of a traffic ticket. If you get too many points on your driver's license, you could wind up having your license suspended. The best way to avoid points on your license is to contact the Tormey Law Firm, a legal team that represents clients in municipal courts throughout Bergen County, New Jersey. Contact us today.