Hackensack Cops Fired for Conducting Illegal Drug Bust
Internal Affairs Probe Determines That Warrantless Search of Hackensack Apartment Was Not Justified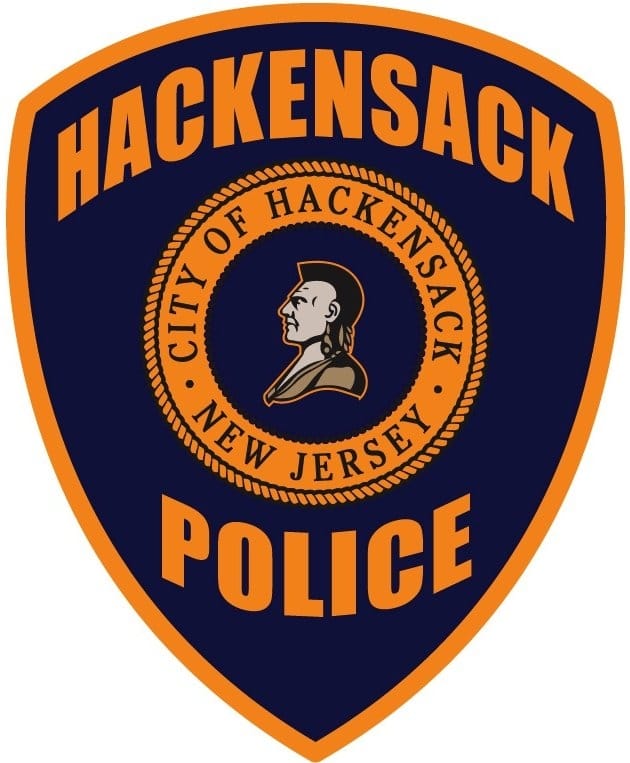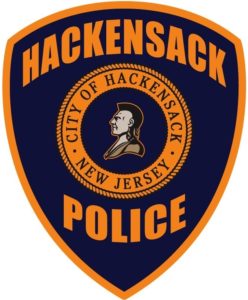 Five police officers in Hackensack, NJ were recently terminated from their jobs with the Hackensack Police Department. The firings were prompted by a December 2016 incident involving an illegal search of an apartment without a search warrant. According to Bergen County authorities, the five cops, along with two others, were investigating alleged drug distribution at an apartment complex located on Prospect Avenue in Hackensack, New Jersey. The officers, identified as Det. Rocco Duardo, Det. Mark Gutierrez, Det. Joseph Gonzales, Sgt. Justin de la Bruyere, officer Victor Vazquez, and two others, reportedly conducted the drug raid and burst into the apartment without first getting the necessary warrant to do so.
Severe Consequences for Illegal Search & Seizure of Drugs at Apartment in Hackensack, NJ
Now the police officers who conducted the warrantless search in Hackensack have been fired. Duardo, Gutierrez, Gonzales, de la Bruyere, and Vazquez were all terminated from their positions with the Hackensack Police Department. The other two officers involved in the illegal drug raid could not be fired because they had already retired.
Hackensack City Manager Ted Ehrenburg issued a statement about the firings and said that the five terminated officers "betrayed their oath and brought dishonor to the Hackensack Police Department." It was ultimately Ehrenburg's call to terminate the cops. He made the decision to fire them after getting a recommendation from a hearing officer. According to Ehrenburg, the firings are allowed by NJ state law and are "in the best interests of the city and the HPD."
In addition to resulting in the firings of the Hackensack police officers, the illegal search and seizure also resulted in Bergen County prosecutors deciding to drop criminal charges against defendants in at least eight cases. NJ Attorney General Gurbir S. Grewal was a Bergen County prosecutor at the time of the illegal drug bust. He later said that the Bergen County Prosecutor's Office had no choice but to drop serious drug crime charges against 17 suspects because the illegal search made the officers untrustworthy as witnesses at trial.
Free Consultation with Experienced Drug Lawyer in Hackensack, New Jersey
Charged with a drug crime like marijuana possession, cocaine possession, or heroin distribution in Hackensack, New Jersey? Experienced Hackensack criminal attorney Travis Tormey can help you beat the charges. Contact Attorney Tormey now to start your defense.