Guttenberg Man Charged with Attempted Arson in Ridgefield Park, NJ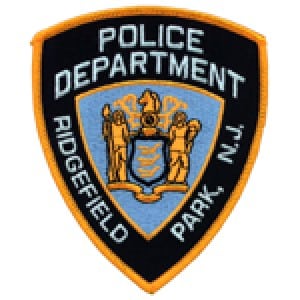 Have you been charged with arson in Ridgefield Park NJ in Bergen County? Do you need a lawyer to fight these charges for you in court? We can help. Contact our Hackensack offices now for a free initial consultation. Here is a recent arson case in Bergen County that made the news.
A man from Guttenberg, NJ was recently arrested after he allegedly tried to burn down his ex-girlfriend's apartment in Ridgefield Park, New Jersey.
The suspect is a 23-year-old resident of Guttenberg in Hudson County, NJ. According to Bergen County prosecutors, the suspect broke into a home belonging to his former girlfriend and used a candle to commit arson.
Authorities received an emergency call about gas coming from inside an apartment on Fifth Street in Ridgefield Park, NJ. When police officers arrived at the residence, they smelled natural gas inside the home.
It is believed that the suspect turned on the stove and then placed a lit candle nearby. Fortunately, Ridgefield Park detectives were able to stop the arson attempt before it was successful.
Police later connected the suspect to the criminal incident and placed him under arrest.
The suspect faces several criminal charges, including charges for attempted arson and burglary.
At this time, the suspect has not been charged with aggravated assault or any other type of assault offense.
Additionally, it is unclear if the suspect will be subject to a restraining order. Since the suspect allegedly targeted his ex-girlfriend, it is possible that he will also be charged with domestic violence and have a restraining order imposed against him.
After being placed under arrest and charged, the suspect was remanded to the Bergen County Correctional Facility in Hackensack, New Jersey. He was being held at the jail in advance of a hearing to determine whether he should be granted bail.
Arson Charges in Bergen County NJ
To learn more about this case, go to the NJ.com article, "Ex Tried to Blow Up Former Girlfriend's Apartment with a Candle, Cops Say."