Englewood NJ Woman Gets Prison Time for Scamming Senior Citizen in NY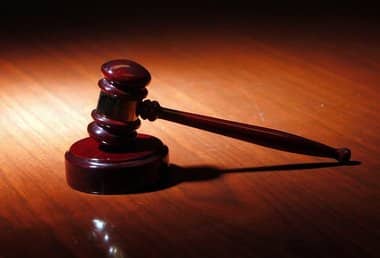 An Englewood NJ woman is headed to prison in New York after pleading guilty to fraud charges for scamming a senior citizen out of more than $10,000.
The suspect is a 58-year-old woman from Englewood, New Jersey. She was arrested in connection with what Queens NY prosecutors described as a "found money" scam. The victim, an 88-year-old woman who lived in Queens, was conned out of her money the suspect and two other people.
The scam reportedly involved the suspect showing the victim a bag filled with fake money. The suspect told the victim that she needed help paying taxes on the cash. The suspect also offered to share the money with the victim – as long as the victim helped her to pay the taxes.
Two days after first meeting the victim, the suspect drove her to a bank so that the victim could withdraw $10,300 to give to the scammers.
When police arrested the suspect and her alleged co-conspirators, they found $10K in cash inside their vehicle. Police also reportedly found wigs and fake $100 bills.
The suspect was subsequently charged with third degree grand larceny and third degree criminal possession of stolen property. She ultimately avoided trial by reaching a plea agreement with Queens County district attorneys.
Now the Bergen County suspect is headed to NY prison. She recently appeared in a New York courtroom for a formal sentencing hearing, with the judge approving her plea deal and sentencing her to a minimum of two-and-a-half years behind bars. That maximum penalty imposed is five years in prison.
One factor in the suspect's sentence was her previous conviction for running a similar fraud scheme. According to authorities, the suspect served time in prison in 2008 for stealing more than $6,300 from an elderly woman in Delaware.
For further information about this case, read the NJ.com article, "Woman Who Scammed $10K from Senior Gets Jail Time."