Elmwood Park Man, Lodi Man Sentenced for Heroin Trafficking in South Jersey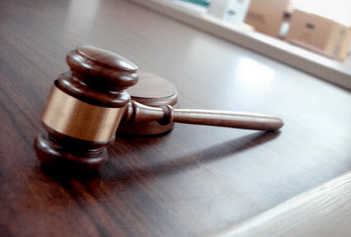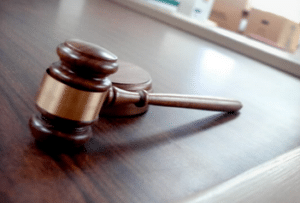 An Elmwood Park man and a Lodi man will be spending a long time behind bars after pleading guilty to heroin distribution in New Jersey.
The suspects reportedly trafficked heroin across the state, moving the drug from Passaic County to Atlantic County and Ocean County in South Jersey. Prosecutors said that the suspects would cut the heroin with fentanyl in order to sell more of the drug to street dealers.
Police eventually got enough evidence to place the suspects under arrest. In fact, members of an Atlantic City Police Task Force arrested a total of 19 people in connection with the drug trafficking operation. Police also reportedly seized 16,000 doses of heroin during the drug busts.
The suspects were charged with numerous drug offenses, including possession of heroin with intent to distribute.
The suspects, a 27-year-old resident of Elmwood Park and a 40-year-old resident of Lodi, avoided trial by reaching a plea deal with the Atlantic County Prosecutor's Office.
Now the suspects have been formally sentencing in the case. A judge in Atlantic County Superior Court approved the plea agreement and sentenced each suspect to a term of incarceration of 10 years in NJ State Prison.
For more information about this case, see the Wyckoff Patch article, "Bergen Men Each Get 10 Years for Supplying Statewide Heroin Ring."