Drug Charges for Woman Who Allegedly Caused Car Accident in Rutherford, NJ
Lyndhurst Woman Faces Heroin Possession Charges After Possible DWI Accident on Route 17 in Rutherford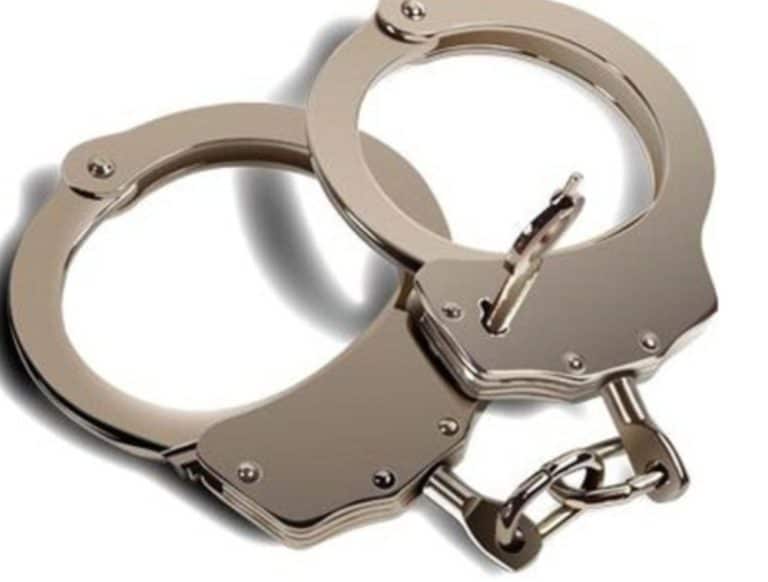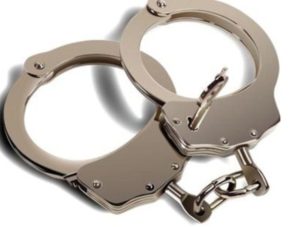 A Lyndhurst woman has been charged with multiple crimes after she allegedly caused a serious car accident on Route 17 in Rutherford, New Jersey. The suspect is 43-year-old Soscia Salo of Lyndhurst, NJ. Salo was reportedly behind the wheel of a 2008 Dodge Caliber and traveling north on Route 17 in Rutherford at around 10:20 p.m. when she swerved into the southbound lane and collided with a 2005 Hyundai Accent headed in the opposite direction. The driver of the other vehicle, a 65-year-old Belleville man, sustained severe injuries in the auto accident and was later listed in critical condition. According to authorities, Salo's vehicle somehow made it around the concrete divider on the roadway and then caused a head-on collision with the other car.
After the accident, both motorists were trapped inside their mangled vehicles. Emergency medical responders and firefighters with the Rutherford Fire Department rushed to the scene and helped to extricate the drivers from their cars. During a search of Salo's car, Rutherford police officers allegedly discovered a small amount of heroin. As a result, Salo now faces drug crime charges.
Lyndhurst Woman Charged with Crimes & Traffic Offenses Stemming from Auto Accident in Rutherford, New Jersey
Salo has been charged with multiple criminal offenses in connection with the Route 17 car accident. She currently faces criminal charges for possession of heroin and assault by auto. Additionally, Salo has been cited for traffic violations that include reckless driving, possession of a controlled dangerous substance (CDS) in a motor vehicle, and driving on the wrong side of a divided highway.
Beyond that, Salo could face additional charges for Driving Under the Influence (DUI). That's because police are actively investigating the case and will ultimately make a determination about whether Salo was intoxicated or under the influence of drugs at the time of the accident. According to officials, doctors drew blood from Salo when she was taken to a hospital for medical treatment after the car crash.
Talk to Experienced Heroin Possession Lawyer Travis Tormey About Your Bergen County Drug Crime Charges
Have you been charged with heroin possession, marijuana possession, or any other drug offense in Bergen County, NJ? Then you need to speak with a qualified drug crime attorney and start building your defense. Experienced criminal lawyer Travis Tormey knows how to help clients fight drug possession charges in Lyndhurst, Rutherford, or anywhere else in Bergen County, New Jersey. Contact Attorney Tormey now to discuss your case.