Domestic Violence Charges Against Former South Hackensack Police Commissioner Dropped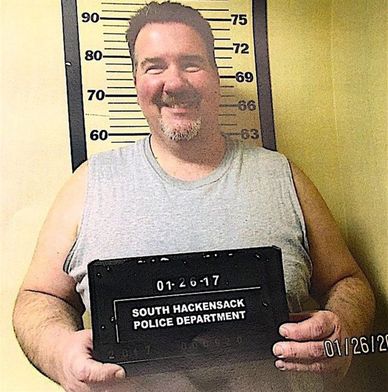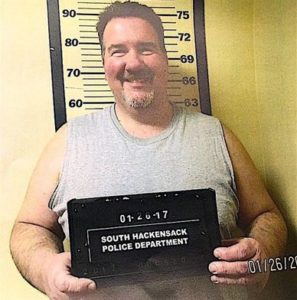 Attorney Needed Domestic Violence Charges South Hackensack?
Contact Our Lawyers Now with offices on State Street in Hackensack, NJ
The former police commissioner in South Hackensack NJ will no longer be subject to domestic violence charges after his wife requested the charges be dismissed.
The suspect, a 52-year-old South Hackensack resident, used to serve as the South Hackensack Township police commissioner. He was replaced as police commissioner in February 2017.
The suspect allegedly assaulted his wife in January 2017, prompting law enforcement to place him under arrest. The suspect allegedly grabbed his wife by her arms and pulled her to the floor. The victim reportedly sustained injuries to her arms and knees in the attack.
The suspect was then charged with simple assault. He was also charged with domestic violence and subject to a restraining order.
However, the restraining order charges have now been dismissed at the request of the suspect's spouse.
In New Jersey, a restraining order cannot be automatically dismissed just because the alleged victim makes the request. That's why the suspect and his wife had to appear in Bergen Municipal Court, Family Division, with the wife answering the judge's questions and stating that she has no fear of living with the suspect. The judge then dismissed the domestic violence charges.
Charged with assault in South Hackensack? Contact Us Now
For more information about this case, read the NJ.com article, "Official Has New Reason to Smile After Domestic Violence Charge Dropped."