ACLU Report Highlights Injustice of Marijuana Laws in New Jersey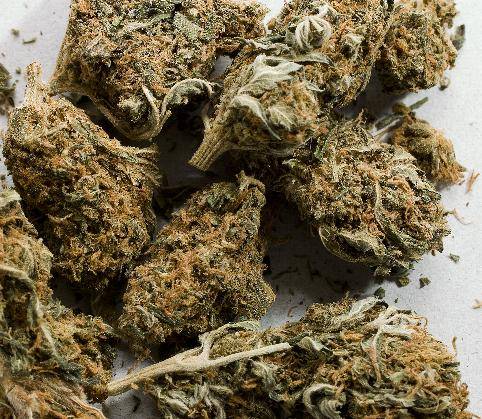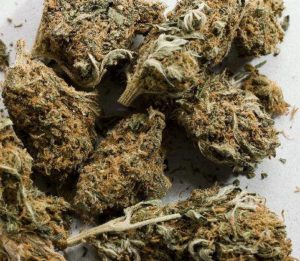 States across the country have been legalizing marijuana possession and marijuana use in the past few years, whether it's recreational marijuana use or medicinal marijuana use. However, one state that has resisted legalization when it comes to recreational marijuana use is New Jersey. Although the calls for legal marijuana use in NJ figure to get louder in the years ahead, the fact is that anyone caught with even a small amount of pot in Bergen County, Essex County, Morris County, Sussex County, or anywhere else in New Jersey is likely to be arrested and face severe criminal penalties. If you or a loved one has been arrested and charged with simple possession of marijuana, possession with intent to distribute marijuana, or any other drug crime in New Jersey, you need a skilled criminal defense attorney on your side. Contact the experienced marijuana possession lawyers at the Tormey Law Firm today to learn more about NJ marijuana charges and how to defend against your particular charges. You can also get a free consultation by calling (201)-556-1570 today.
African Americans Arrested at Higher Rate Than Whites for Marijuana Possession in NJ
New Jersey law enforcement has really been cracking down on drug crimes and specifically targeting marijuana possession offenders and marijuana distribution offenders. According to certain data, this crackdown on drug offenses has disproportionately affected racial minorities. The ACLU recently released a report, "Unequal & Unfair: NJ's War on Marijuana Users," that indicates that African Americans are more likely to be arrested and charged with simple possession of marijuana than other racial groups.
For example, police in Point Pleasant Beach, a borough in Ocean County, arrested African Americans for pot possession at a rate that is 32 times higher than the rate at which whites were arrested for pot possession. (African Americans make up approximately one percent of the population in the beach town.)
Towns with the Most Marijuana Possession Arrests in New Jersey
The ACLU report on marijuana use and arrests in New Jersey also shows that particular areas of New Jersey are hotspots for drug possession arrests. As might be expected, Jersey Shore towns in Ocean County, Cape May County, and Monmouth County account for the highest number of marijuana possession arrests on a per capita basis. These were the top 10 municipalities with the highest per capita marijuana possession arrests in 2013, according to the ACLU report:
Seaside Park (Ocean County)
Chester (Morris County)
Ship Bottom (Ocean County)
Beach Haven (Ocean County)
North Wildwood (Cape May County)
Neptune City (Monmouth County)
Englishtown (Monmouth County)
Lakehurst (Ocean County)
Rochelle Park Township (Bergen County)
In 2013, the most recent year for which data is available, NJ police officers arrested more than 24,000 people for possession of marijuana. This represented a 26-percent increase over the total number of marijuana possession arrests made by New Jersey law enforcement in 2000. Many of those arrested for marijuana possession faced severe penalties that included heavy fines and even prison time.