Teacher from Teaneck NJ Accused of Sexually Touching Young Girl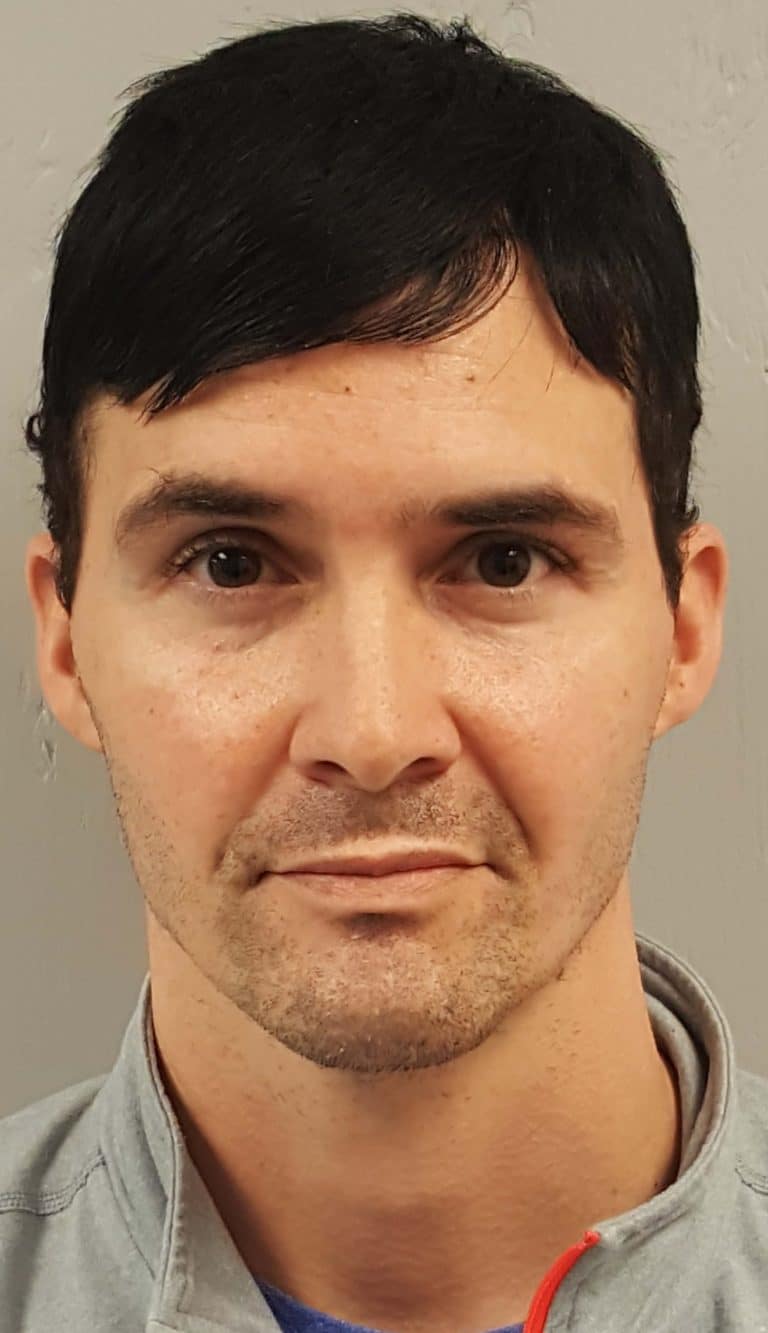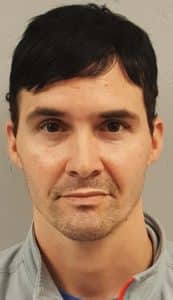 A Teaneck NJ teacher was recently arrested and charged with multiple sex crimes after he allegedly touched a six-year-old girl.
The suspect is a 41-year-old man who lives in Teaneck NJ and teaches at an undisclosed school in Bergen County, NJ. According to the Bergen County Prosecutor's Office, the suspect sexually assaulted the young victim on February 17 at an undisclosed location in Teaneck, New Jersey.
Authorities have not revealed many details about the case, including where the suspect teaches or whether his alleged victim was a student at the school.
Someone notified the Teaneck Police Department on February 22, prompting an investigation involving Teaneck police detectives and Bergen County Prosecutor's Office detectives. As part of the investigation, police interviewed the suspect.
Law enforcement eventually determined that enough evidence existed to place the suspect under arrest. He was subsequently charged with several crimes, including sexual assault, criminal sexual contact, and endangering the welfare of a child.
After being arrested and processed, the suspect was transported to the Bergen County Jail in Hackensack, New Jersey.
For further information about this case, go to the NJ.com article, "Teacher from Teaneck Charged with Sexually Touching 6-Year-Old Girl."