Police Arrest Man Accused of Shoplifting from Macy's at Garden State Plaza in Paramus, NJ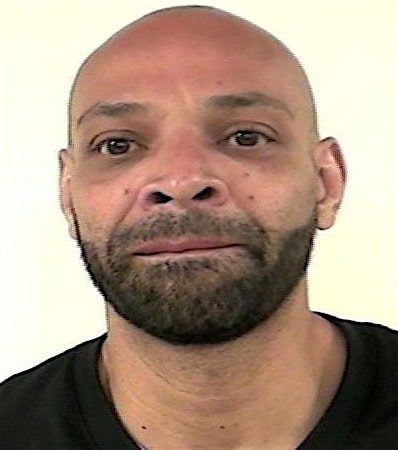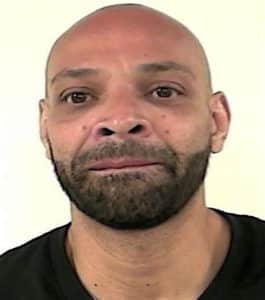 Arrested for Shoplifting at Garden State Plaza Mall
Paramus NJ police detectives arrested a man who allegedly shoplifted items from the Macy's at the Westfield Garden State Plaza. Police identified the suspect after being directed to a post on Facebook.
The suspect is a 49-year-old resident of Paramus, New Jersey. According to officials, the suspect stole a number of expensive Tommy Hilfiger watches from the Macy's located at the GSP.
Detectives with the Paramus Police Department investigated the shoplifting incident and attempted to identify the suspect. However, it wasn't until a store security guard spotted the suspect allegedly selling the watches on Facebook that law enforcement was able to determine the suspect's identity.
Paramus detectives and officers with the Bergen County Sheriff's Office looked at surveillance photos and reportedly recognized the suspect.
When police arrested the suspect, they reportedly found stolen merchandise in his BMW.
The suspect has now been charged with multiple counts of shoplifting, possession of burglary tools, and receiving stolen property. If he is convicted on the very serious theft crime charges, he could face severe penalties.
After being arrested and processed, the suspect was taken to the Bergen County Jail in Hackensack, New Jersey.
Need Attorney, False Shoplifting Charge in Paramus Court
For more information about this case, read the NJ.com article, "Facebook Post Leads to Arrest of Alleged Macy's Shoplifter."