New Milford Police Arrest Suspect in Gas Station Robbery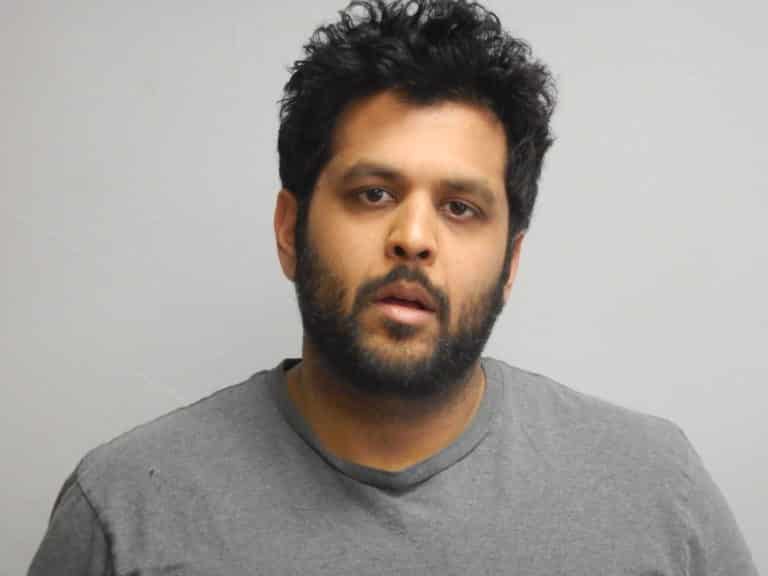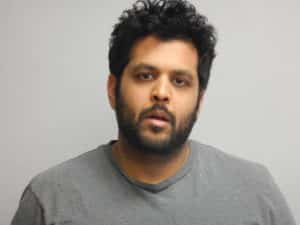 New Milford NJ police recently arrested a Bergenfield NJ man accused of trying to rob a gas station.
The suspect is a 32-year-old man from Bergenfield, New Jersey. According to authorities, the suspect attempted to rob a gas station attendant at the Shell gas station located on River Road in New Milford, NJ.
The suspect allegedly drove up to the New Milford gas station around 7:22 a.m., approached the employee, and ordered him to hand over cash.
When the victim refused to give the suspect any money and went into his booth for protection, the suspect reportedly got back into his motor vehicle and fled the scene.
Detectives with the New Milford Police Department conducted an investigation into the theft incident and eventually identified the suspect as the possible culprit. Police soon located and arrested him.
The suspect has been charged with robbery and theft. However, the suspect does not face any criminal charges for weapons offenses because he is not accused of using a weapon during the robbery.
After being placed under arrest and processed, the suspect was remanded to the Bergen County Jail in Hackensack, New Jersey.
For further information about this case, see the NJ.com article, "Bergen County Man Charged in Failed Gas Station Robbery, Police Say."