Maywood NJ Man Charged with Aggravated Sexual Assault in Wyckoff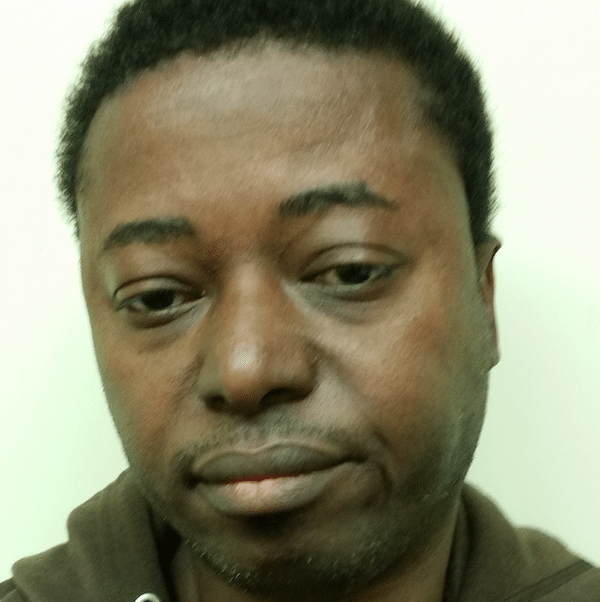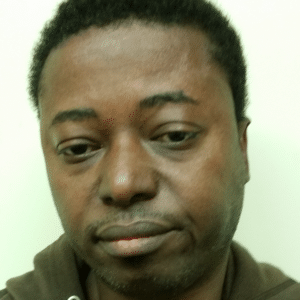 A registered nurse from Maywood NJ was recently arrested and charged with sexually assaulting a mentally incapacitated victim in Wyckoff, New Jersey.
The suspect is a 51-year-old resident of Maywood, New Jersey. He reportedly works as a registered nurse and may have been hired to assist a mentally incapacitated person in Wyckoff, NJ.
According to Bergen County law enforcement officials, the suspect sexually assaulted a victim who was "physically helpless."
The suspect has been charged with aggravated sexual assault, a very serious sex crime that carries significant criminal penalties. If the suspect is ultimately convicted on the sexual offense charges, he could be sentenced to years in New Jersey State Prison.
Additionally, a conviction for aggravated sexual assault would likely result in the suspect being ordered to register as a convicted sex offender under Megan's Law.
After being placed under arrest and charged, the suspect was transported to the Bergen County Jail in Hackensack, NJ. He was being held at the correctional facility in advance of a bail detention hearing.
To learn more about this case, read the NJ.com article, "Man Sexually Assaulted 'Physically Helpless' Victim, Officials Say."