Lyndhurst NJ Man Charged with Child Pornography Distribution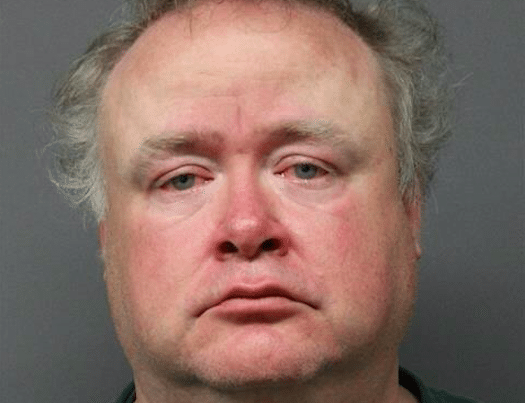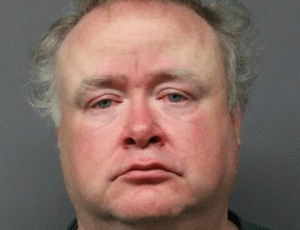 A Lyndhurst NJ man was recently arrested and charged with child endangerment for allegedly distributing child pornography over the internet.
The suspect is a 51-year-old man who resides in Lyndhurst and works as a firefighter in Bergen County. According to Bergen County prosecutors, the suspect committed sex crimes by viewing files containing images of children engaging in sexual acts.
The Bergen County Prosecutor's Office Cyber Crimes Unit launched an investigation after receiving information that the suspect was possibly sharing child pornography on the internet. Detectives eventually obtained a search warrant and searched the suspect's residence in Lyndhurst, New Jersey.
The suspect was placed under arrest and charged with multiple sexual offenses, including endangering the welfare of a child by possessing child pornography and endangering the welfare of a child by distributing child pornography.
After being arrested and charged, the suspect was moved to the Bergen County Jail in Hackensack, NJ.
For more information about this case, go to the NJ.com article, "Firefighter Arrested on Child Porn Charges."