Lodi NJ Man Accused of Downloading Child Pornography from Internet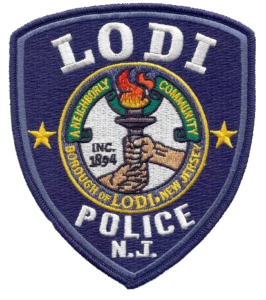 A Lodi New Jersey man was arrested after Bergen County law enforcement allegedly found him in possession of child pornography.
Law enforcement became aware of the suspect's alleged illegal activity and notified the Bergen County Prosecutor's Office Computer Crimes Unit. Detectives with the computer crimes unit subsequently conducted an investigation and eventually obtained a search warrant for the suspect's Lodi NJ residence.
Bergen County police conducted a search of the suspect's home and seized his personal computer. According to authorities, the computer contained numerous videos and images of underage children being sexually exploited. It is believed that the suspect went online to download the sexually explicit images.
The suspect, a 70-year-old male who resides in Lodi NJ, could be in store for significant criminal penalties. He faces criminal charges for endangering the welfare of a child, which is the standard charge in New Jersey when a person is accused of possessing images of child exploitation.
After being placed under arrest and processed, the suspect was remanded to the Bergen County Jail in Hackensack, NJ. He was being held at the jail on a $50,000 bail amount, with a 10-percent cash option available for posting bail.
To learn more about this case, read the Teaneck Patch article, "Bergen Man Downloaded Images of Child Exploitation: Prosecutor."