Garfield Police Department Receives Terroristic Threats Call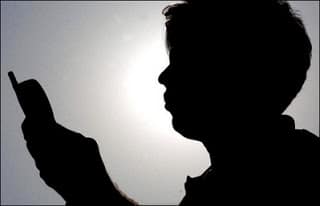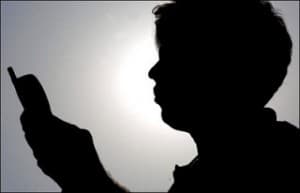 Terroristic Threats Charge in Garfield NJ
Officers from the Garfield and Bergen County Police are currently investigating an anonymous call made to the Garfield Police Department recently, during which an unidentified man threatened to conduct a shooting at the department's headquarters.
According to Garfield Police Captain Darren Sucorowski, the aforementioned call was received at 4:24 p.m. on Tuesday, October 14th. A male whose identity remains unknown reportedly claimed that he would arrive at police headquarters with a firearm shortly thereafter, with the intention of killing everyone in the building.
The department alerted all of its employees to the potential threat after the man abruptly hung up. They then contacted the Bergen County Police Department for additional assistance. The investigation of this call is ongoing and if a suspect is ultimately identified, he may be charged with terroristic threats.

Under N.J.S.A. 2C:12-3 of the State's Criminal Code, these offenses are typically classified as third degree crimes, unless the alleged offense occurs during a county, state, or national emergency, in which case they are considered second degree felonies. With regard to this potential suspect, a conviction could mean a sentence to serve 3 to 5 years in New Jersey State Prison, as he would likely be charged with a third degree offense.
Law enforcement officials have requested that any information regarding this case be immediately provided to investigating detectives, who can be reached at (973) 478-8500.
Need Lawyer for Terroristic Threats Case in Garfield NJ
To read more about this case, see the following article: Caller says he's going to kill everyone inside Garfield police headquarters