Franklin Lakes Woman Charged with Driving While Intoxicated in Wyckoff, NJ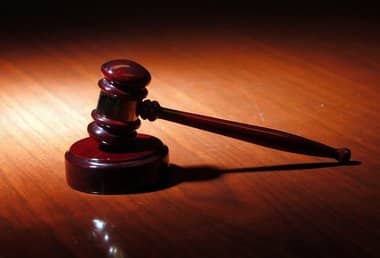 A Franklin Lakes NJ woman was recently arrested and charged with Driving While Intoxicated (DWI) in Wyckoff, New Jersey.
The DWI incident occurred around midnight. According to authorities, the Wyckoff Police Department received a call about a vehicle moving erratically on Route 208, near Russell Avenue, in Wyckoff, NJ. A patrol cop was dispatched to the scene, where he reportedly saw the suspect swerving on the road.
The Wyckoff police officer pulled over the suspect and observed that she appeared to be drunk. So the officer arrested the suspect.
The 37-year-old suspect, who lives in Franklin Lakes, NJ, has been charged with Driving While Intoxicated and Refusal to Submit to a Breath Test. She has also been cited for multiple traffic violations, including reckless driving and failure to maintain lane.
After being arrested and processed, the suspect was released into the custody of her husband. She will have to make an appearance in Wyckoff Municipal Court at a later date to answer the DWI charges.
For more information about this case, see the Patch.com article, "Franklin Lakes Woman Charged with DWI, Police Say."