Fort Lee Woman Allegedly Leaves the Scene after Hitting Pedestrian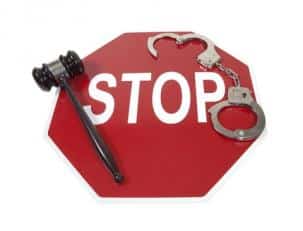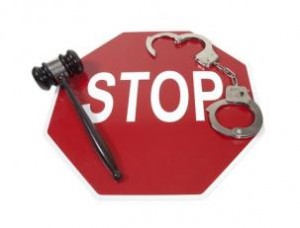 Leaving Scene of Accident Charges in Fort Lee NJ
A woman from Fort Lee recently received numerous motor vehicle summonses, including leaving the scene of an accident, reckless driving, and careless driving, after allegedly hitting a Cliffside Park resident with her car.
According to officials from the Fort Lee Police Department, 68-year-old Fort Lee resident Yap W. Moon was driving in the vicinity of Anderson and Aurora avenues on Sunday, October 19th when she allegedly hit a 40-year-old Cliffside Park man who was walking his dog. Per reports, Moon is accused of leaving the scene of the accident and failing to report it to authorities.
The victim received treatment for his injuries at Englewood Hospital & Medical Center; he and his dog are currently recovering. As for Ms. Moon, she was issued summonses for leaving the scene of an accident, failure to report an accident, careless driving, and reckless driving.
In New Jersey, leaving the scene of an accident can result in a motor vehicle summons or a criminal charge, depending on the circumstances of the specific case. With regard to the summons issued to Ms. Moon, these offenses are governed under N.J.S.A. 39:4-129 and the penalties associated with a conviction for a violation of this section are highly variable. The critical determinant of penalties, per the dictates of N.J.S.A. 39:4-129, relates to the extent of damage or injury resulting from the accident. Specifically, penalties are more severe in cases involving the injury or death of another person, while those resulting solely in damage to another vehicle entail less serious consequences.
Involved in Accident in Fort Lee NJ – Need Lawyer
Since Sunday's incident resulted in an injured victim, Moon could be facing a variety of penalties if she is ultimately found guilty. Her sentence could include: a county jail term of up to 180 days, a fine ranging from $2,500 to $5,000, a 1-year driver's license suspension, and 8 motor vehicle points on her license.
Fort Lee driver charged with striking Cliffside Park man, leaving scene