Bergenfield NJ Man Allegedly Masturbated in New Milford Store Parking Lot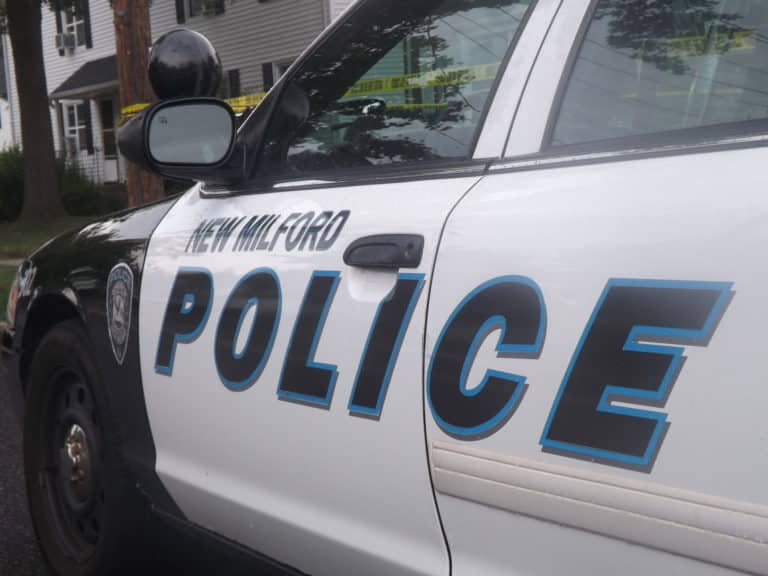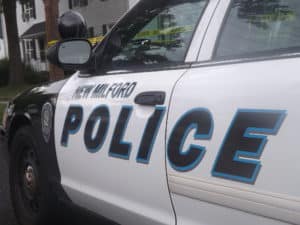 New Milford NJ police arrested a Bergenfield NJ man accused of masturbating in the parking lot of a local convenience store.
The suspect is a 45-year-old resident of Bergenfield, New Jersey. According to authorities, the suspect was caught committing a lewd offense while he sat in a parked car in the parking lot of a 7-Eleven store located at 720 River Road.
A customer at the 7-Eleven notified the New Milford Police Department, which then dispatched police officers to the scene around 4:43 a.m. A New Milford NJ detective investigated the situation and encountered the suspect sitting in a motor vehicle.
While searching the suspect, police officers allegedly found him in possession of crystal meth.
The suspect was subsequently placed under arrest and charged with multiple crimes, including lewdness and drug possession.
After being arrested and processed at New Milford police headquarters, the suspect was released with a pending court date.
For more information about this case, see the NorthJersey.com article, "Bergenfield Man Charged with Lewd Act in Parked Car."