Upper Saddle River Man's Aggravated Assault Case Resolved with Probation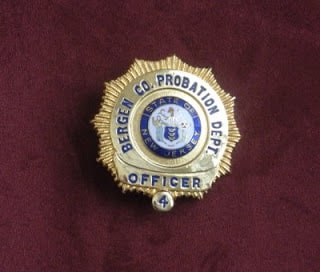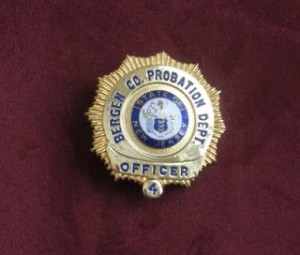 Upper Saddle River Aggravated Assault Charges NJ
A man from Upper Saddle River was recently sentenced to a two-year period of probation after being convicted of aggravated assault and terroristic threats in Bergen County Superior Court.
On Friday, July 18th, Superior Court Judge James J. Guida sentenced 55-year-old Lawrence Gorga to two years of probation, a violation of which would result in a 90-day jail term. The original charges stemmed from an incident in which Gorga threatened and assaulted his 70-year-old neighbor in Upper Saddle River, leaving the victim with a broken nose.
Previously in this case, Gorga refused a plea offer from the Bergen County Prosecutor's Office that would have required him to plead guilty to a lesser disorderly persons offense. He also applied for acceptance into the Pre-Trial Intervention Program (PTI), which would have resulted in the dismissal of the charges against him, provided that he successfully completed the conditions of the program.
Gorga's request for PTI was rejected due to a variety of extenuating factors, including the extent of the victim's injury, the nature of the offense, and Gorga's criminal history. According to authorities, he has been previously arrested a number of times for offenses involving assault and obstruction.
Per the terms of his sentence, Gorga will be subject to two years of probation, as well as mandatory anger management classes. He was also ordered to have no contact with the victim or his family.
Considering the seriousness of the crimes for which he was convicted, Gorga's sentence is relatively lenient. For example, aggravated assault offenses, which are governed under N.J.S.A. 2C:12-1b, can be classified as second, third, or fourth degree crimes, depending upon the circumstances of the specific case. As such, a conviction for aggravated assault can result in a term of imprisonment ranging from 18 months to 10 years in New Jersey State Prison.
Need Lawyer for Aggravated Assault Case Upper Saddle River NJ
For more information pertaining to this case, access the following article: Upper Saddle River man gets probation for assaulting neighbor, 70